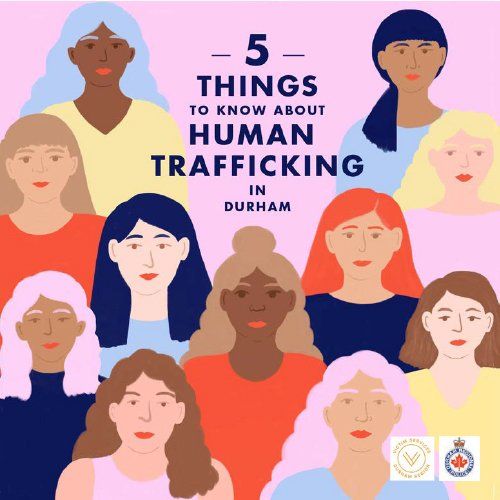 5 Things to know about Human Trafficking in Durham Region
This informative 12-page booklet will give you good insight as to how Human Trafficking occurs in Durham Region along with 5 ways to ignite change to combat Human Trafficking.
Download resource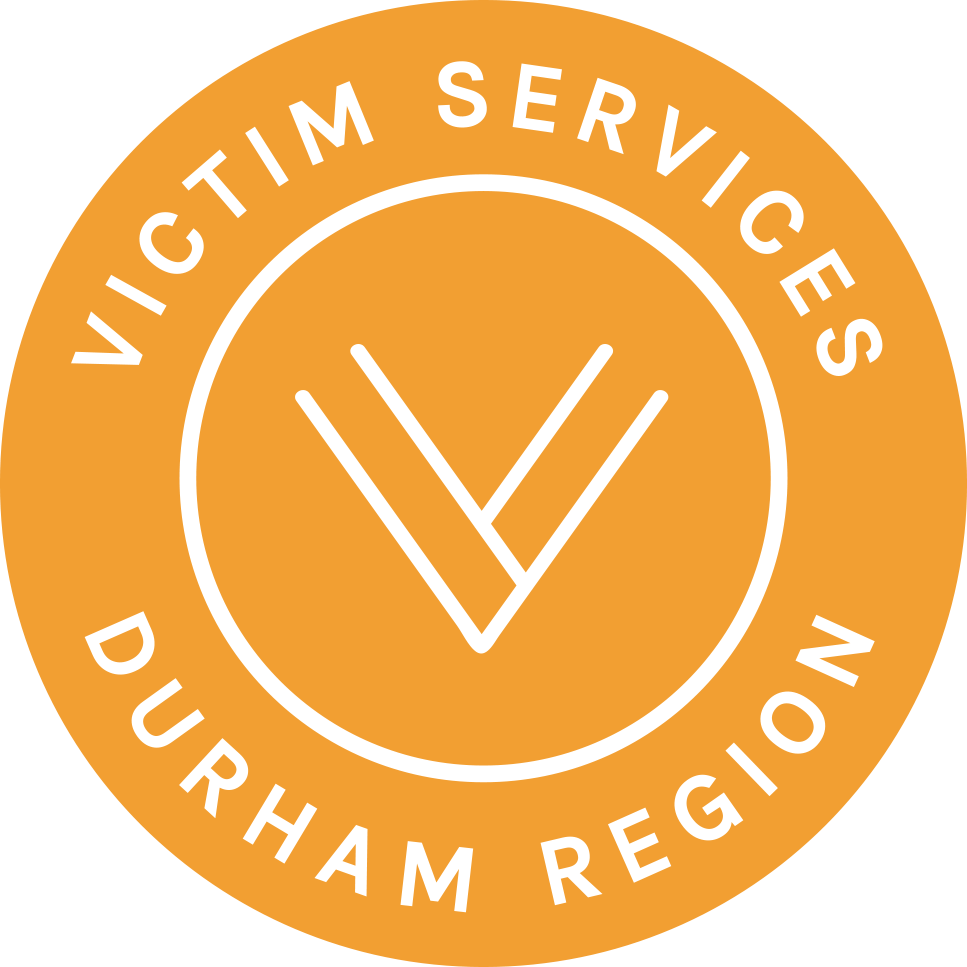 Human Trafficking: Parents & Prevention
Victim Services of Durham Region know that caregivers' attention, love, and awareness is the biggest defence against Human Trafficking. This simple 2-page flyer is full of tips, signs to look for and detailed information on how to intervene when speaking to children about sensitive topics.
Download resource